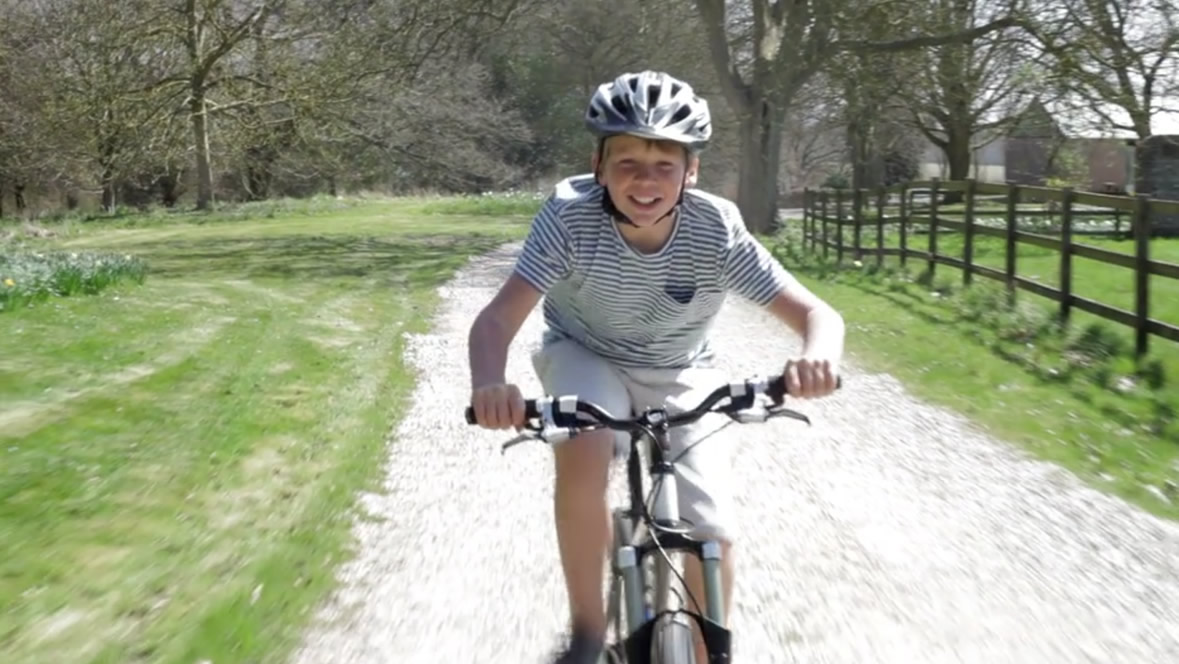 Who we help
We believe our young men (grades 9-12) are capable of living productive and fulfilling futures if vital life skills can be mastered.
Our Approach
Black Mountain Academy is a year-round therapeutic boarding school aimed at serving adolescent boys ages 13-17 on the high functioning end of the autism spectrum or dealing with difficulties that affect their social, emotional, and academic development.
Contact Us Today to Begin the Admissions Process
We're happy to answer any questions you might have. Give us a call.