When considering Black Mountain Academy as the next step in your child's journey, our team will assist you through a detailed process designed to ensure that our program is the right fit academically, clinically, and socially for both your child and your family as a whole. Here's how that process works:
1. Schedule an Initial Admissions Consultation
Firstly, we want to get to know you and your family. That's why we ask each of our applicants to begin the process with an admissions consultation. This meeting usually takes place over the phone and is a great way for us to answer any questions you might have about our program. This is also a chance for us to hear about the challenges your family has been facing so we can determine if Black Mountain Academy is the right place for your child to be.
If you are interested in learning more about enrolling your child at Black Mountain Academy, please reach out to schedule an admissions consultation: (828) 243-6165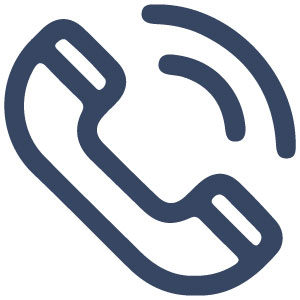 2. Submit Admissions Documents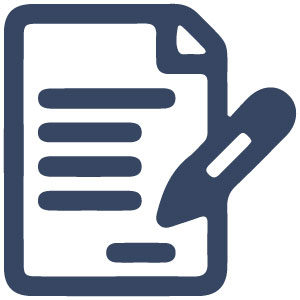 In an effort to best understand your child's unique needs and to evaluate our ability to meet those needs, we ask that parents submit the following documents
Recent Psychological Testing Report (Black Mountain Academy requires all applicants to submit a completed testing report completed no more than 3 years from the date your child plans to enroll)

Report Cards or Transcripts for any High School Credit Received

Admissions Application (Note: If your child is currently enrolled at a therapeutic wilderness program or assessment-based program, you may not need to complete an application. Please speak with Becca Jefferies, admissions director, before filling out the application.)
3. Tour Black Mountain Academy Campus
If our admissions team determines that your family is a good fit, we will invite you to tour our campus. Campus tours are offered by appointment only, Tuesdays and Thursdays. We invite parents touring Black Mountain to plan to arrive at 10:00 AM. On the day of your tour, we ask that you plan to spend 4-5 hours with our team to allow for ample opportunity to fully explore the many facets of our program. More information about our tour, local accommodations, and our recommended airports are available upon request.
*Please note that at this time we are offering in-person tours to fully vaccinated visitors. We are also able to offer a virtual tour at this time as well.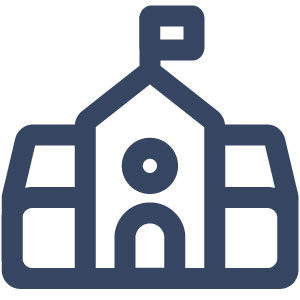 4. Prepare for Enrollment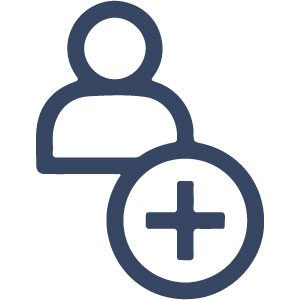 Following your tour, if you would like to move forward with enrolling your child at Black Mountain Academy, our admissions director will work with you to complete our enrollment paperwork, schedule your enrollment date and time, and will work to facilitate a smooth transition to Black Mountain for your child. If your child is currently in a wilderness program, our team will work with their wilderness therapist to potentially schedule a visit to meet them in person or to arrange a video call so that they may become more familiar with Black Mountain and have the opportunity to ask questions. Additionally, we will provide your child with a 'new student welcome packet' that contains information that will help them to get to know their new school before they arrive.