Black Mountain offers an individualized approach for young adults ages 18-25 with a focus on connection, pursuing independence, and developing a well-rounded lifestyle. We provide a supportive community experience invested in the goals that each young adult identifies for themselves.
Our team collaborates with each young adult to develop and pursue a Life Plan directed by their strengths, interests and needs while navigating the opportunities and challenges that often arise in young adulthood. We are passionate about exploring new opportunities in our local community while developing daily routines that support a wide range of skills needed to navigate the broader world.
Black Mountain and Asheville are incredible local communities to pursue meaningful connections, new opportunities and forge a path toward independence. We are intentionally located within these communities and collaborate with a broad range of partners so each young adult experiences all our vibrant and supportive community offers.
We appreciate and honor the strengths and challenges that come with being neurodiverse. We care deeply about the young adults we partner with in their day-to-day journey. It is incredible to share in their triumphs, celebrate who they are, and walk alongside them through life's challenging moments.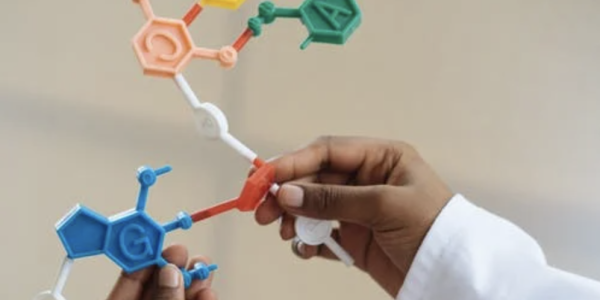 In collaboration with each young adult, our team helps develop a Life Plan, including realistic goals and routines focused on each of these areas:
Self-Care 
Healthy routines & habits, including diet, sleep, and physical activity

Managing one's medical care

Engaging in outpatient therapy and pursuing mental wellness
Purpose
Interests & Hobbies 

Discovering Passions

Meaningful community engagement, including service
Connection
Friendship

Family

Community relationships

Employers and professors
Life Skills
Daily living 

Meal planning and preparation

Skills acquisition towards independence including a budget, hygiene, house maintenance, work, study skills
Independence
Self-reliance

Self-advocacy

Resilience 

Managing work and educational routines
College and Career
Exploration

Experience

Pursuit
High School Completion in collaboration with our partner school, Black Mountain Academy, with opportunities to eventually pursue dual enrollment courses at our local community college. 
College track focused on part-time to full-time enrollment at our local community college or one of our local 4-year colleges or universities.
Career track pursuing training in a specific trade or career field with the potential of earning an associate's degree and/or apprenticeship opportunities.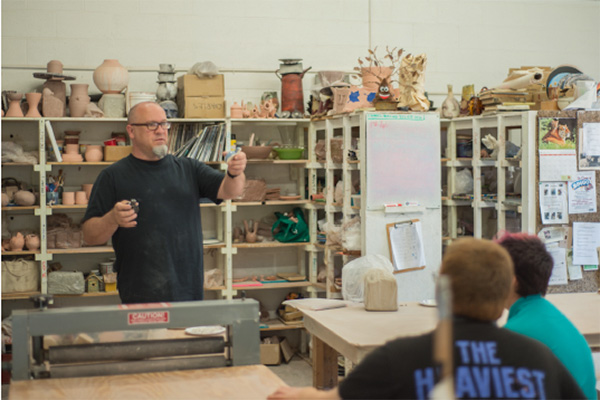 Our team provides intentional guidance for each young adult's college and career plans, including opportunities to explore careers and further education up to and including supported college enrollment and placement in jobs and internships. We partner with the following local colleges and universities:
Asheville-Buncombe Technical Community College

UNC Asheville

Warren Wilson College

Montreat College
Each individual will participate in a formal college and career exploration course, including personality and career assessment, preparing for and enrolling in college, and finding success in further education. We also provide vocational exploration with options for work experience, teaching in specialized vocational fields, and the potential for apprenticeships that lead to a meaningful career path.
Our team provides coaching and guidance toward finding and maintaining employment. We focus on job exploration, resume building, preparing for formal interviews, and skills to navigate the complex interpersonal dynamics that emerge at work.
Community Recreation and Lifestyle options 
We love finding outlets for our young adult's interests, hobbies, and passions. There is much to do in Black Mountain and Asheville, and we constantly explore new avenues for adventure, friendship, recreation, and leisure. While the list continues to evolve, some of the activities that we pursue each week are:
Dungeons and Dragons

Magic the Gathering

Chess

Disc Golf
Music (lessons, practice, personal performing, and local live music)

Running 

Biking

Hiking
Rock climbing

Local literary and book clubs

Exploring local history

Visual and performing arts

Concerts, movies, plays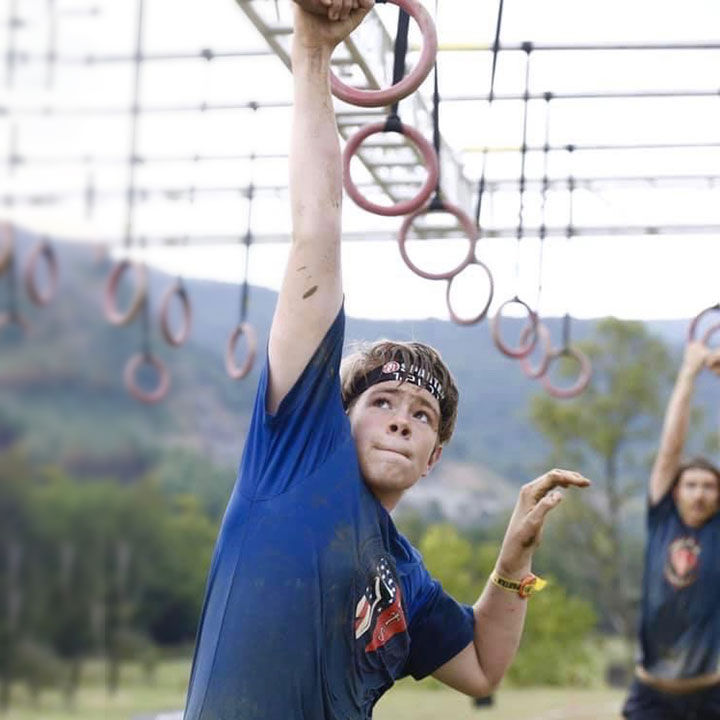 We work to start our day well with a balanced morning routine before heading into our activities, jobs, classes, or internship. Each day is guided by personal goals and advocating for the support needed to accomplish them. Typically the day will vary depending on the individualized schedule of each member of our community. 
Evening routines focus on building connections on our campus and the community. A typical evening will include meals together, activities, and taking care of homework or household and personal responsibilities. Our team helps coach toward healthy routines that bolster independence and time well spent with one another.
Intentional Skills Development
We know that self-exploration and self-awareness are crucial to identity formation for every young adult. We are passionate about seeking opportunities that allow individuals to discover who they are, search for meaning through connection and experience, and get to know themselves more deeply.
Self-advocacy is also integral to navigating the many demands of young adulthood and forging a path for oneself. Our team supports self-advocacy in tangible ways within day-to-day life, with one's family, and the broader community. 
Forging meaningful connections through healthy relationships at work and school is crucial to our adult lives. Learning how to navigate the transition into adulthood within one's family is also vital. Our team works to develop relationships that bring meaning, fulfillment, and balance to everyday life. 
Independence is the ability to navigate new opportunities and face challenges while knowing what support to rely on to be successful. We center ourselves on healthy routines and daily living skills that increase independence in clear and tangible ways. 
Executive Function skills support a balanced, organized, and goal-oriented approach to daily demands. We help identify and develop these skills in ways that directly and positively impact achieving one's goals and managing the competing demands of life.
Evening routines focus on building connections on our campus and the community. A typical evening will include meals together, activities, and taking care of homework or household and personal responsibilities. Our team helps coach toward healthy routines that bolster independence and time well spent with one another.
We provide outpatient therapeutic support for each young adult in collaboration with a local licensed clinician experienced in working with young adults. Our team also offers on-campus clinical support and clinically informed coaching for areas critical to each individual we work with.
We provide psychiatric support with a local board-certified psychiatrist, Dr. Gregory Narron and Associates.