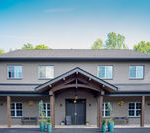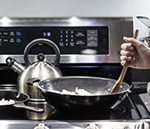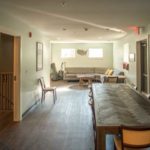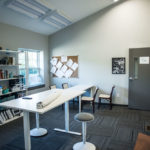 Our Main Campus serves as a central hub for school, community programming and is a more highly scaffolded setting when students first arrive at Black Mountain Academy. With careful planning, the goal is to move to the Cordell campus when a student is ready for greater independence and responsibility.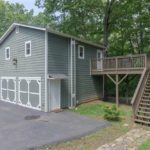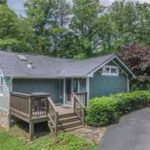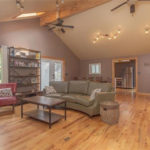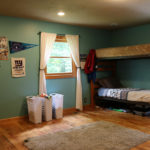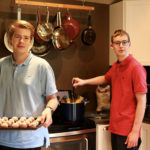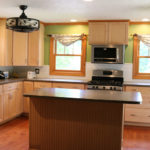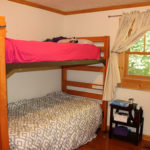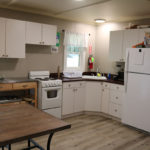 The Cordell Campus campus is designed to honor our students' hard work early in their stay while also giving them opportunities to develop greater independence. A Cordell student is given increased responsibility that supports daily life skills integral to their long-term success. Given the intentional design of the Cordell Campus, we are able to assess a student's overall function and address any gaps in their growth prior to a formal transition from Black Mountain Academy.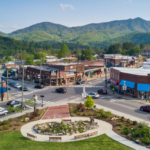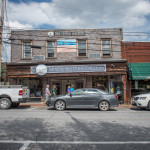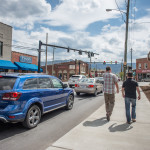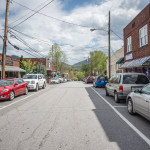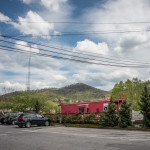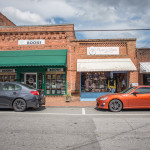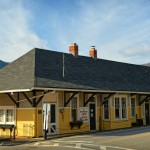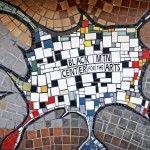 Our Community environment is an extended "campus" of Black Mountain Academy. The students have daily access to normative experiences that are directly connected to their personal growth and social integration. Regular participation in the community allows for broader social experience as well as opportunities to generalize practical skills in a range of contexts.