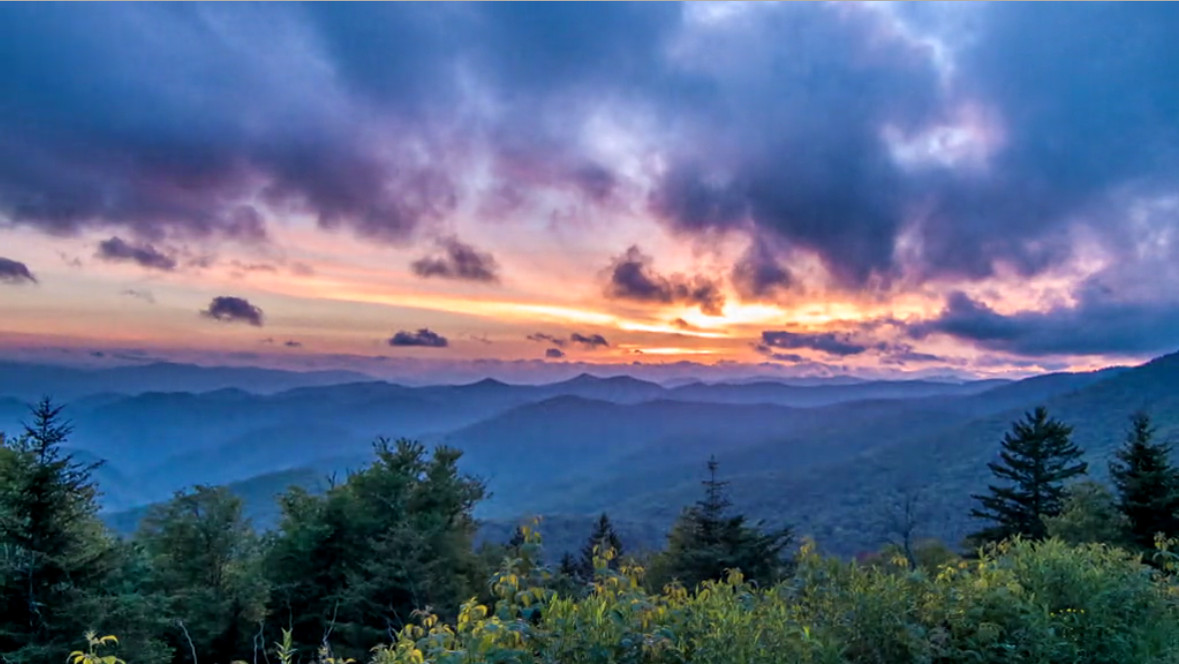 A Word from our Executive Director
Brandon Moffitt joined the Aspiro Group to bring additional treatment and educational options to the East Coast. Aspiro is enthusiastic about the partnership with Brandon and the opportunity to offer a premier therapeutic boarding school in North Carolina. With 10 years of experience as a therapist serving adolescents and their families in residential settings and wilderness therapy, Brandon is excited to continue working with families and adolescents utilizing the unique, integrated program Black Mountain Academy offers.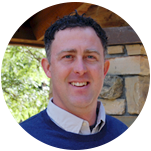 Brandon Moffitt
Brandon Moffitt, MA, LPC
Executive Director, Black Mountain Academy
"It is a profound privilege to be partnering with Aspiro to bring expert care to young men with high functioning autism. Our team has a tremendous opportunity to integrate supportive care and education utilizing the resources of the vibrant communities of Asheville and Black Mountain. I'm thrilled to be a part of expanding the skills and opportunities of young men who have tremendous gifts and personalities."
Contact Us Today to Begin the Admissions Process
We're happy to answer any questions you might have. For Admissions, please call 828.767.5509