While the old adage that "dogs are mans best friend" might hold true in general, it holds particularly true for for students on the autism spectrum.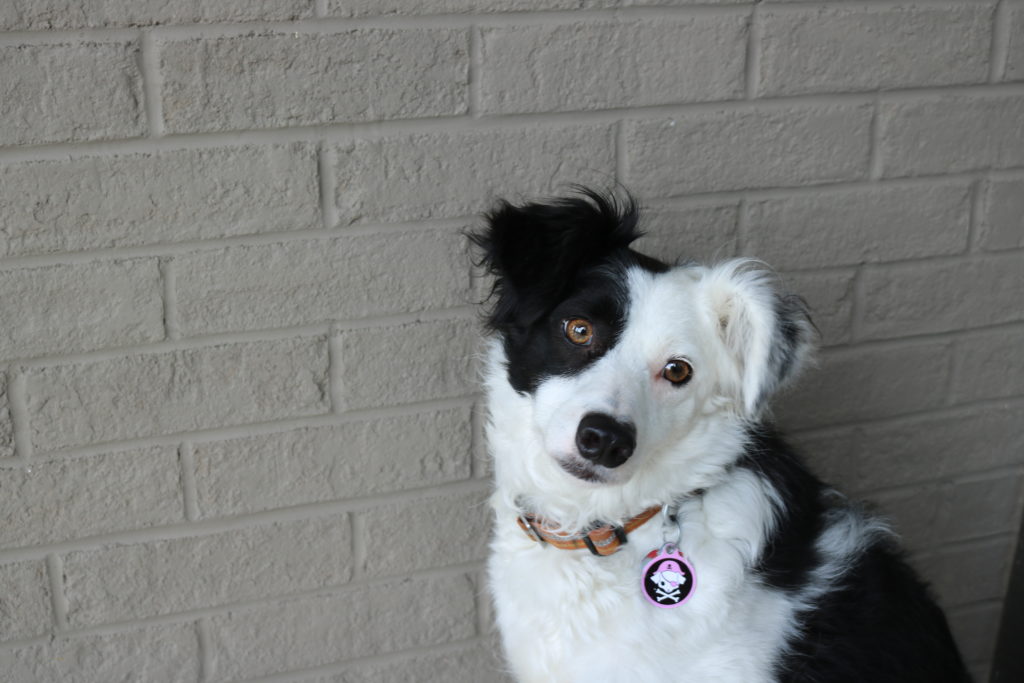 With today being National Dog Day, we wanted to express our gratitude to our four-legged staff members who love on our students even during their tough moments.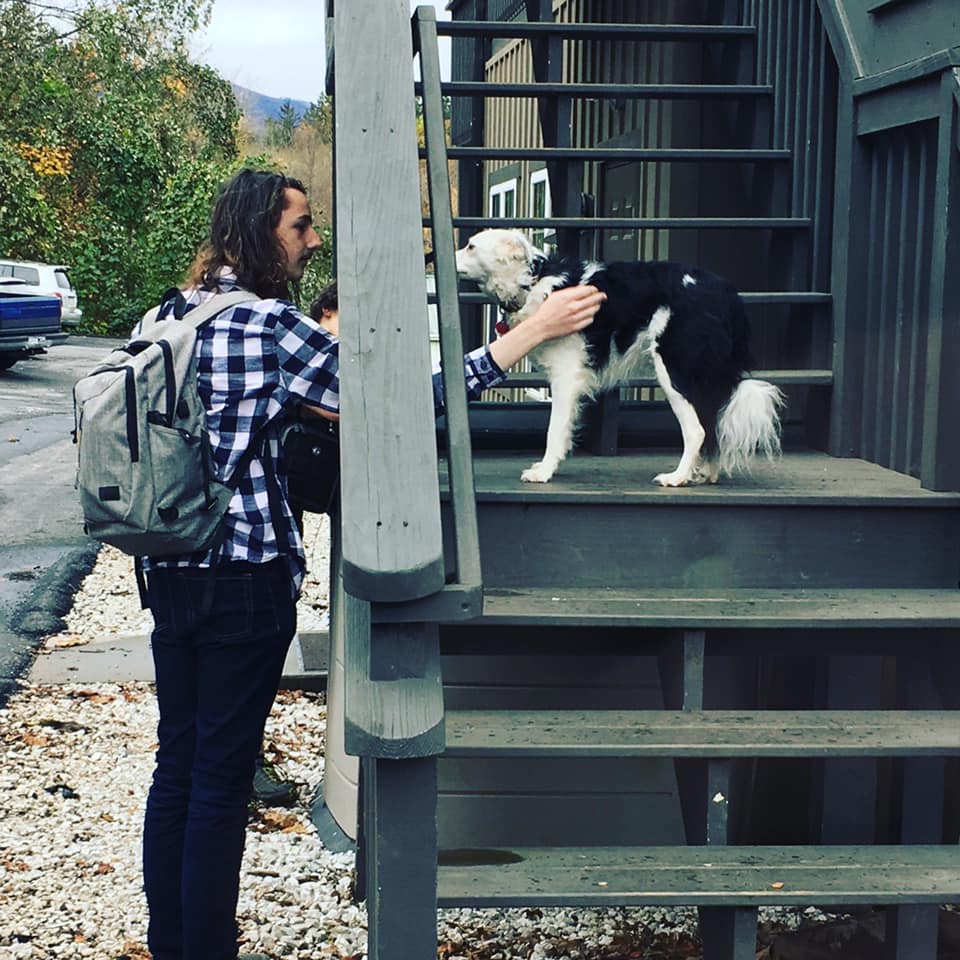 We are thankful for the comfort they bring in stressful moments.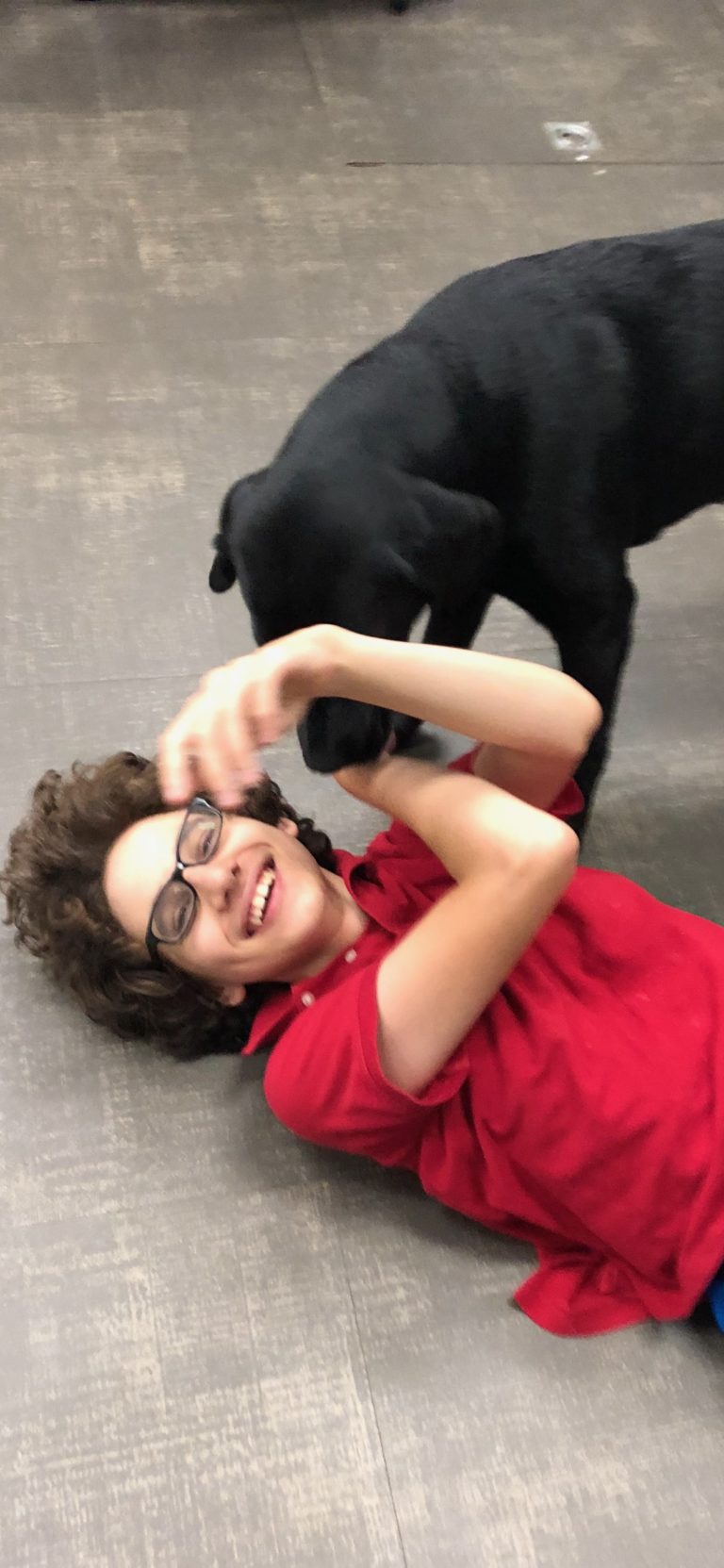 We appreciate the way they entertain us in moments of boredom.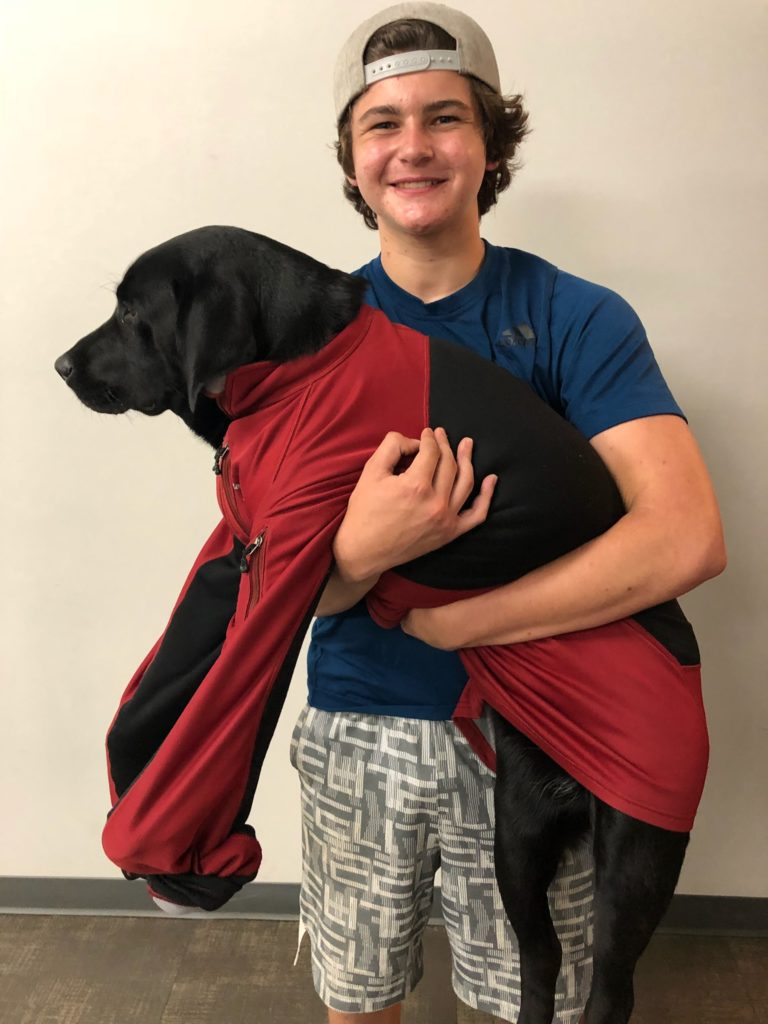 We are thankful for the way they teach our our students responsibility.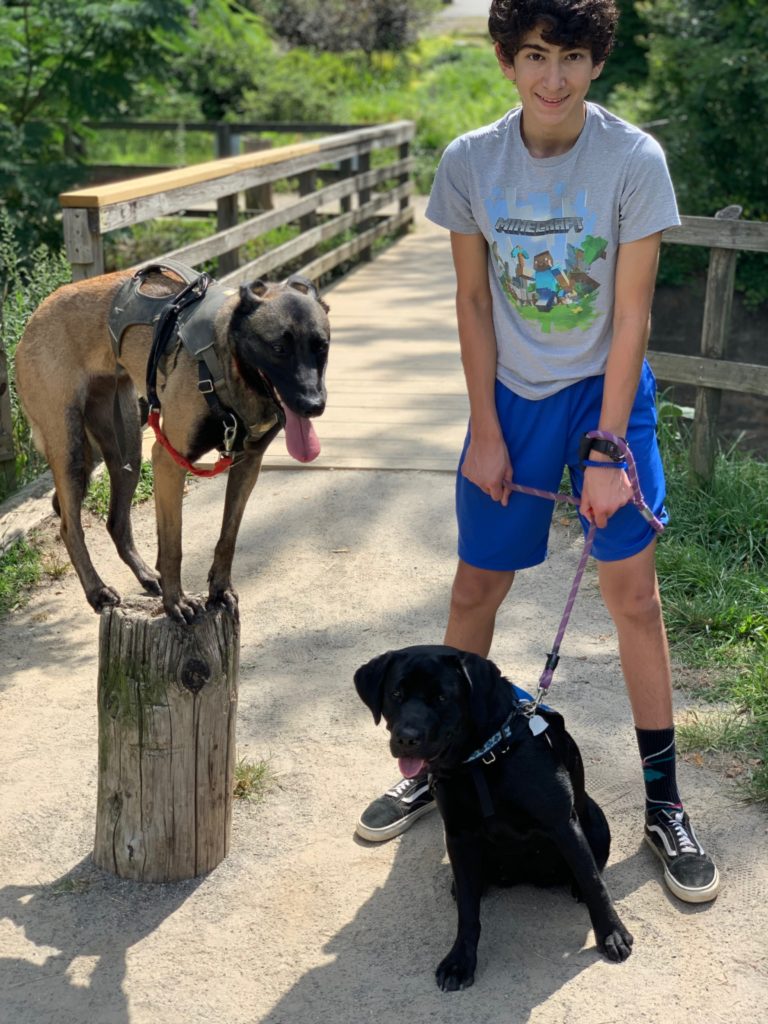 But most importantly, we are thankful for the 4-legged members of our school because without wavering, they demonstrate for us  true unconditional love.