When most people think about the model for traditional "talk therapy", they often picture the therapist sitting across from their client in a formal office setting.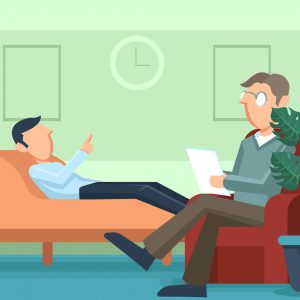 While many individuals who have participated in this traditional model of therapy report experiencing positive benefits over time, research has consistently indicated that adolescents who struggle with a neurodevelopmental issue, such as autism spectrum disorder, often do not experience those same type benefits. 
Black Mountain Academy was founded on a belief that our students most profoundly benefit from a model of therapy that honors their unique need for intentional coaching and in-the-moment instruction. When we describe our therapeutic model at Black Mountain Academy, one of the terms we most often use is "shoulder-to-shoulder".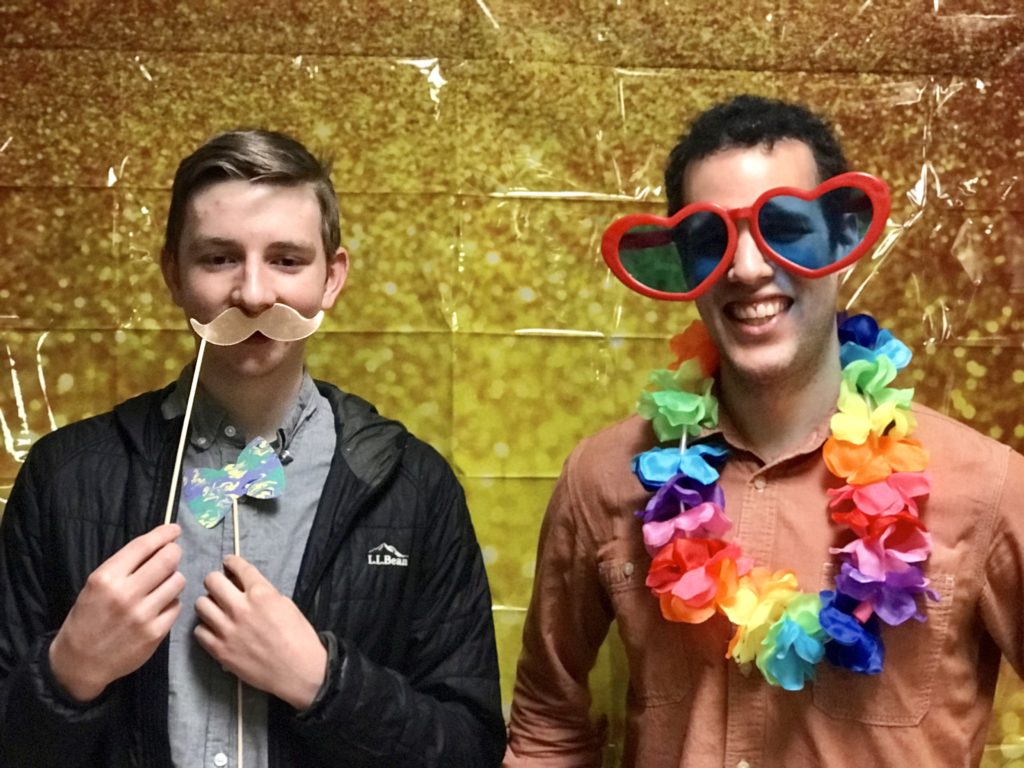 We strongly believe in the inherent power that comes from our therapist, teachers, and dedicated staff team living and experiencing real life alongside our students. 
We find that when we are metaphorically (and literally) shoulder-to-shoulder, learning, growing, and processing together we form an aligned and attuned team with our students.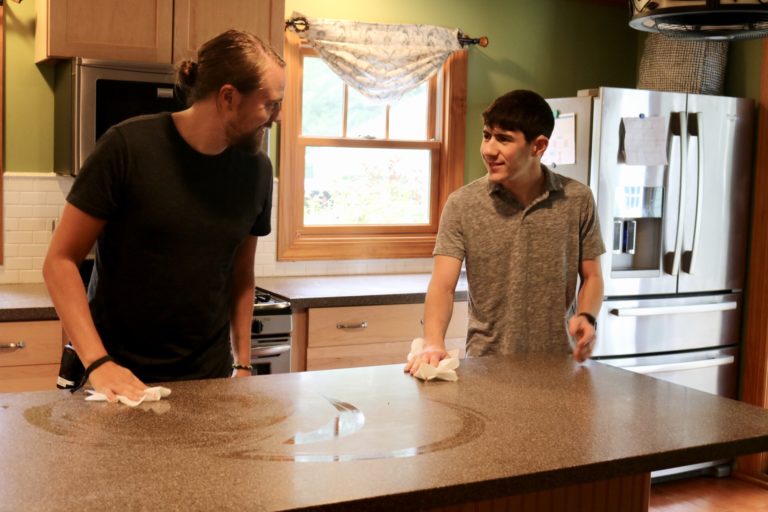 At Black Mountain Academy, we seek to walk with our students.