At Black Mountain Academy, we believe that education goes beyond the classroom. Our unique approach to education focuses on the power of students engaging in the community every day, transforming them into responsible, empathetic, and well-rounded individuals. Through daily community involvement, we empower our students to grow in ways that extend far beyond academics.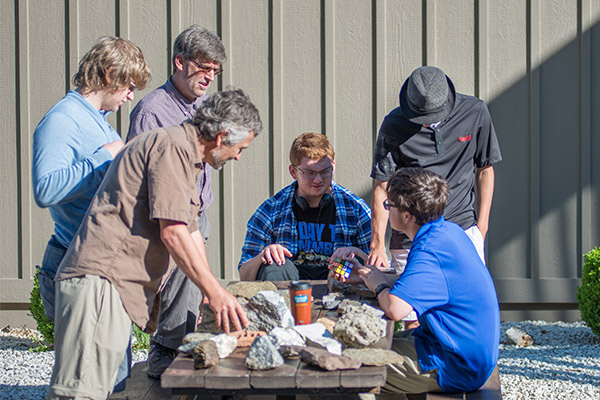 First and foremost, community engagement provides our students with the opportunity to develop essential life skills. By actively participating in our local community, students learn about communication, teamwork, problem-solving, and leadership. These skills are invaluable in today's world and prepare them for a successful future, no matter their chosen path. Whether it's engaging in community service, enjoying fun activities, being active outdoors, working a part-time job, or participating in an educational experience, our students gain hands-on experience that equips them with real-world abilities.
Each week our team sees innumerable ways that community engagement fosters a sense of empathy and social responsibility in our students. By connecting with people from diverse backgrounds and witnessing the impact of their actions, they develop a profound understanding of the challenges faced by others. This empathy not only shapes them into compassionate individuals but also motivates them to contribute positively to society. Black Mountain Academy students are not passive observers; they are active agents of change who recognize their capacity to make a difference.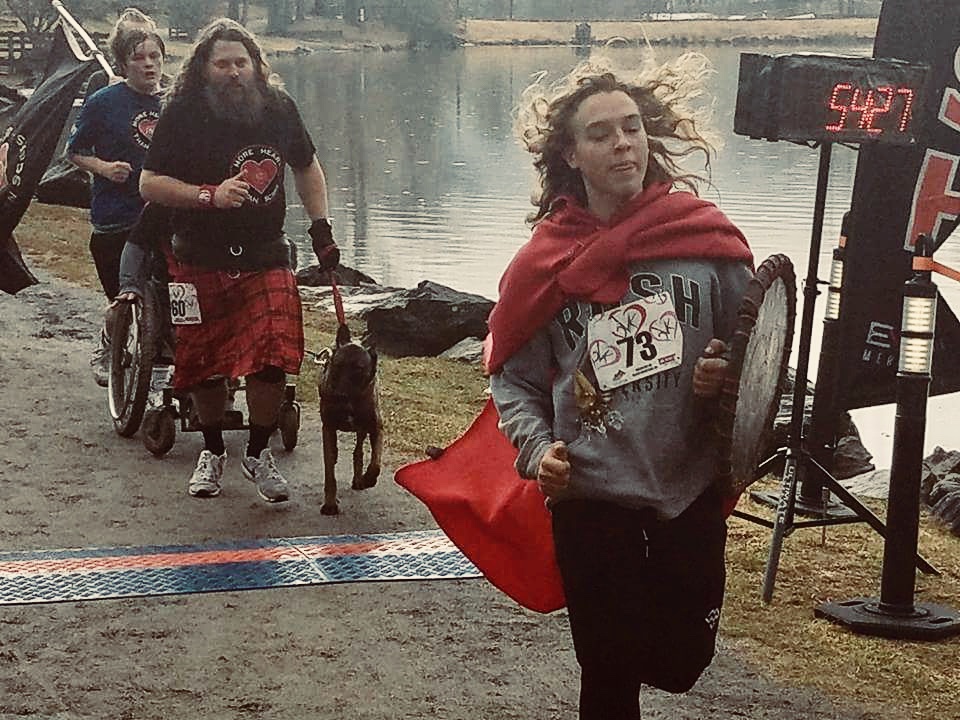 Opportunities for daily community engagement also enhance personal growth and self-confidence. When students step outside their comfort zones, take on responsibilities, and make a meaningful impact, they gain a stronger sense of self. Through these experiences, they discover their passions, strengths, and areas for growth. This self-discovery is instrumental in building self-esteem and character, broadening their social connections, and setting them on a path to becoming self-assured, well-adjusted adults.
At Black Mountain Academy, an integral part of our educational and clinical approach is to provide meaningful opportunities for our students in the community to shape them into responsible, compassionate, and self-confident individuals. We believe that the power of community experiences extends beyond the classroom, providing multiple contexts to build relationships while developing invaluable life skills and nurturing empathy and social responsibility. Our students enjoy the range of experiences they have each week not only because of the fun they are able to have but also as a result of the personal growth that they can feel proud of for themselves.
Brandon Moffitt, LCMHC, Executive Director