Transitioning from a wilderness therapy program into a therapeutic boarding school is jarring for students and for seasoned wilderness professionals alike. Years of trekking through the woods was only the start to my journey, as is the same for many students who graduate from wilderness programs prior to coming to Black Mountain Academy. Given that I find myself walking a parallel process to our students as they attempt to find their footing in a new environment, I wanted to share some tools that may be helpful when navigating this type of transition.


Lean into the Challenge:
Leaving wilderness as a Master Instructor at SUWS of the Carolinas was difficult for me. In some ways, I couldn't wait to be working at Black Mountain Academy. Access to dry boots and running water whenever I wanted seemed very appealing! In other ways, there are times when I want go hide back under the group tarp and sit by the fire. Beginning my new role at BMA, I found myself slightly nervous to have to learn a whole new lifestyle and skillset. In the wilderness, I didn't have to worry about Google Documents, iPods, Phones, calls from my boss, remembering my student's internship and part-time job schedule. However, I found that accepting the discomfort that come with the territory of answering the call to a new adventure was something that I desperately needed. I needed the opportunity for growth. In many ways, our students who attend therapeutic wilderness programs prior to enrolling at Black Mountain Academy inevitably reach a point in their journey where they too need to take the skills they have honed and challenge themselves in a new environment. This process of showing up for and accepting new challenges is how we as humans reach our highest potential.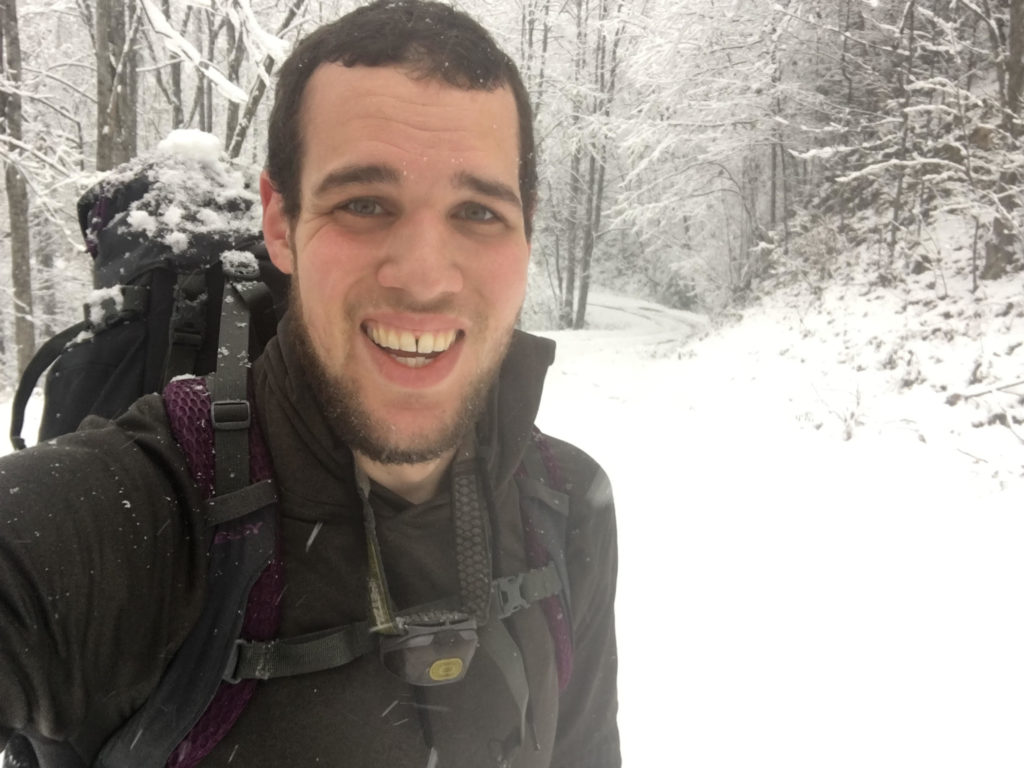 Seek and Implement Feedback without Blame or Judgement:
One of the many tools I learned being a wilderness instructor is giving and accepting feedback. Feedback can often be a gift in which one person recognizes the strengths and talents of another person. Feedback can also come in the form of holding up a mirror so that a person can begin to observe where they have the opportunity to grow. As a new Lead Coach at BMA, I have numerous areas of growth on which I have the opportunity to focus. Thankfully, both students and coworkers give me feedback. Without feedback, I would never see my blind spots and transitioning from wilderness to Black Mountain Academy would be considerably more difficult.

Practice Gratitude:
So on the days where it feels like my opportunities for growth vastly outnumber my strengths, I have to look back at one of the tools I learned as a wilderness instructor and still practice with my student's today: gratitude. I remember the things I am grateful for at BMA. It starts out very simple. I am grateful that I have a roof over my head. Something simple like a roof or a dry pair of boots, can ground me in the moment. Being grounded can let anyone leave the past and future so they can work in the present. Mindfulness, or being grounded, is the time where I can help facilitate the most growth in students.

Look for Small Steps in the Right Direction: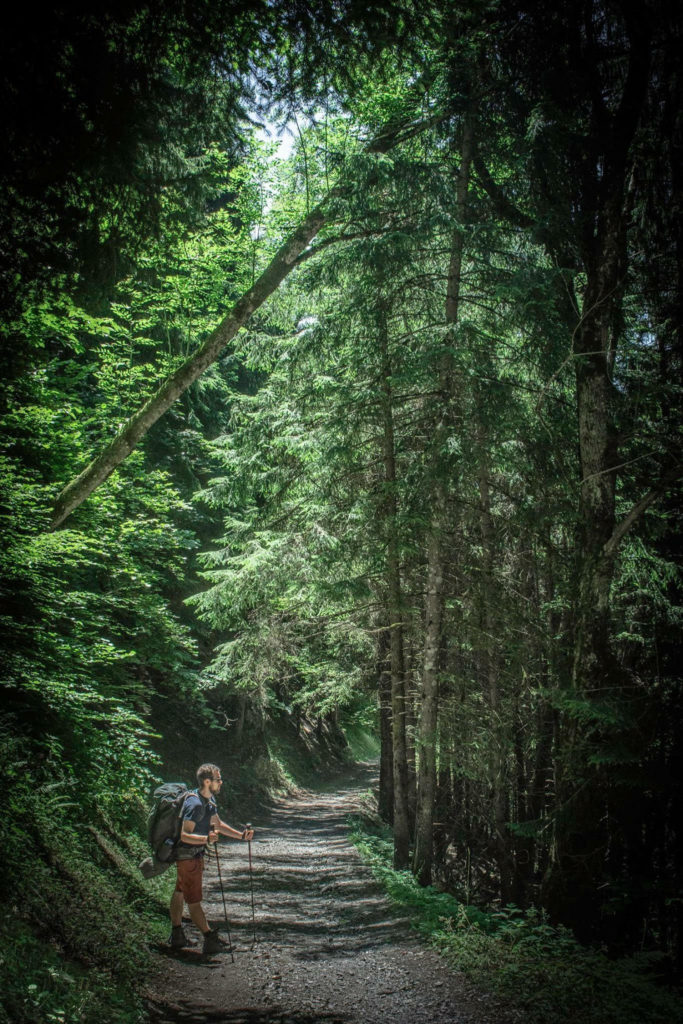 It is well noted that many students diagnosed with Autism Spectrum Disorder struggle with cognitive flexibility. These students are sometimes described as being rigid. For them, transition and change in their daily lives can be very challenging. Change can be scary, especially when in a new place with new expectations (some of which might not be explicitly stated). However, at Black Mountain Academy, we grow when we develop the courage to take a small step in the right direction. As staff, we role model this idea to help students through the process. On any given day, 90% of the therapeutic work our students benefit the most from isn't found in textbooks or dynamic psychology vocabulary words. It's found when experiencing everyday life: the good, the tough, the exciting, and the mundane. At times, I like to joke that 90% of the real life-changing work occurs when we are washing dishes, resolving conflicts, making friends, finding new strengths, learning to ask for what you need, and embracing areas of growth.

The remaining 10% of growth that our students experience happens in therapy, during parent calls, and in moments of quiet self-reflection. This doesn't mean that the trajectory for our students is 100% uphill. What it does mean, is that is that Change is always occurring. Day by day, hour by hour, challenge by challenge. Our students are constantly changing for the better. My hope is that as their staff, I am changing right along with them. Here, we all grow within our community of Black Mountain to become what we aspire to be: the very best versions of ourselves.